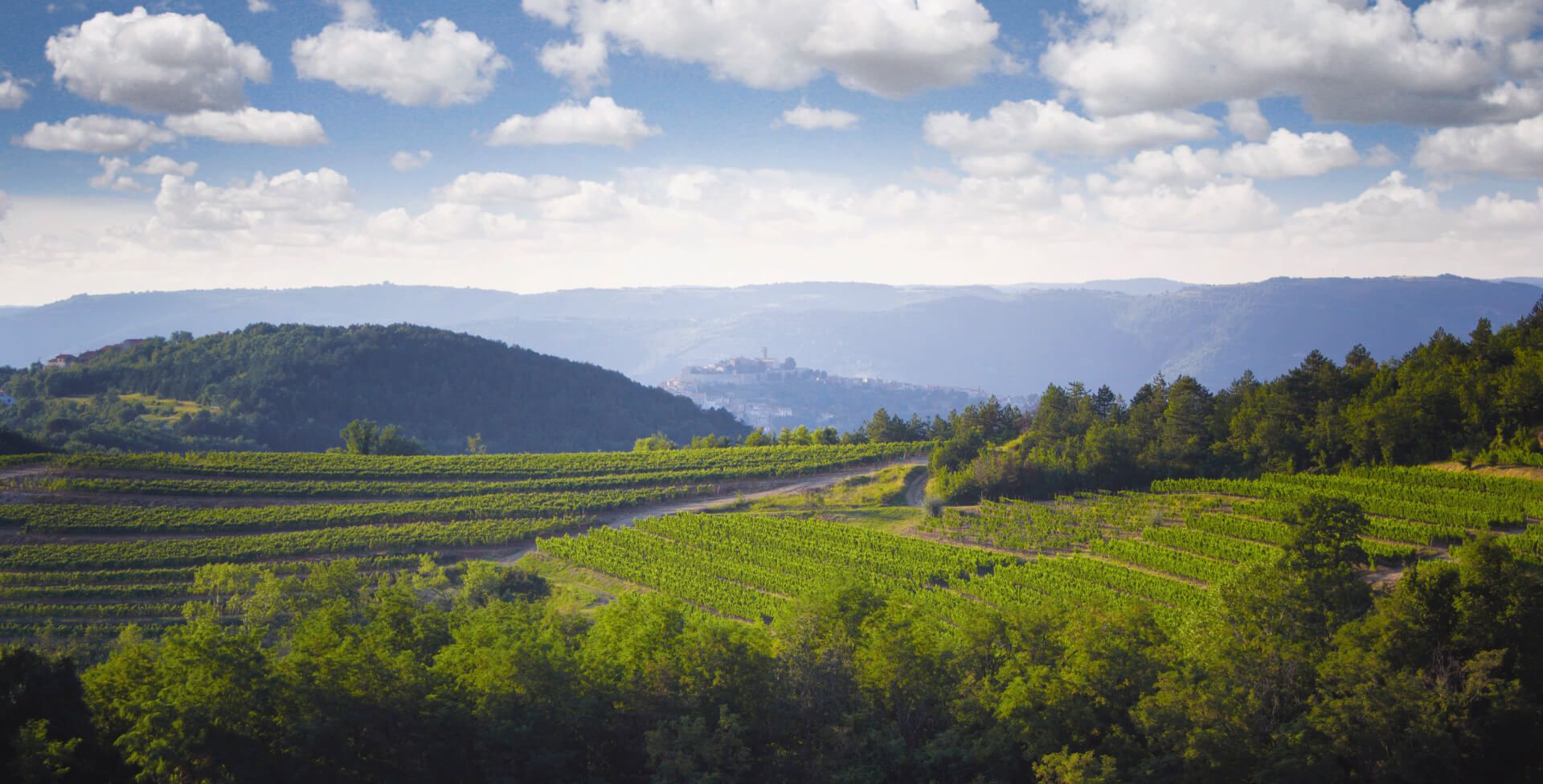 Rooted in the Istrian terroir
Benvenuti family
Three generations of a family on a mission to preserve the traditional grape varieties and the wine culture of Istria and Motovun.
Find out more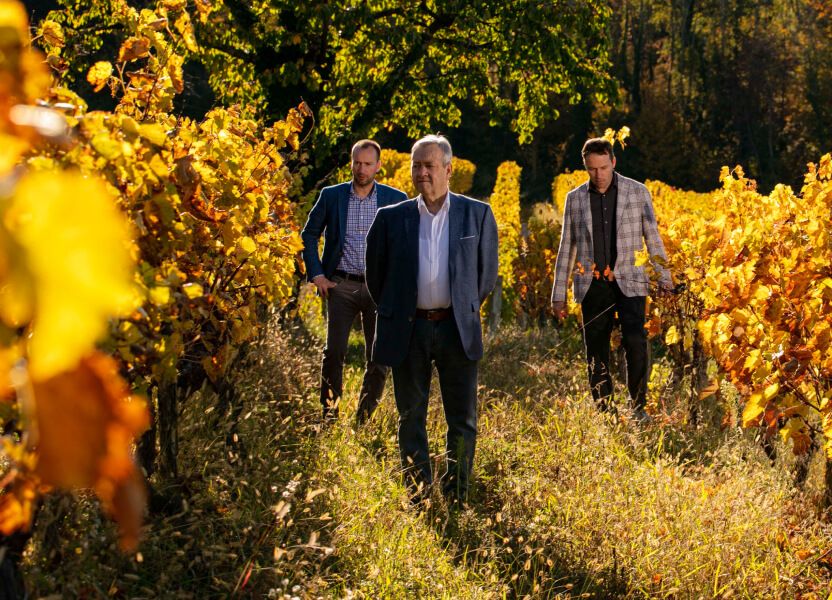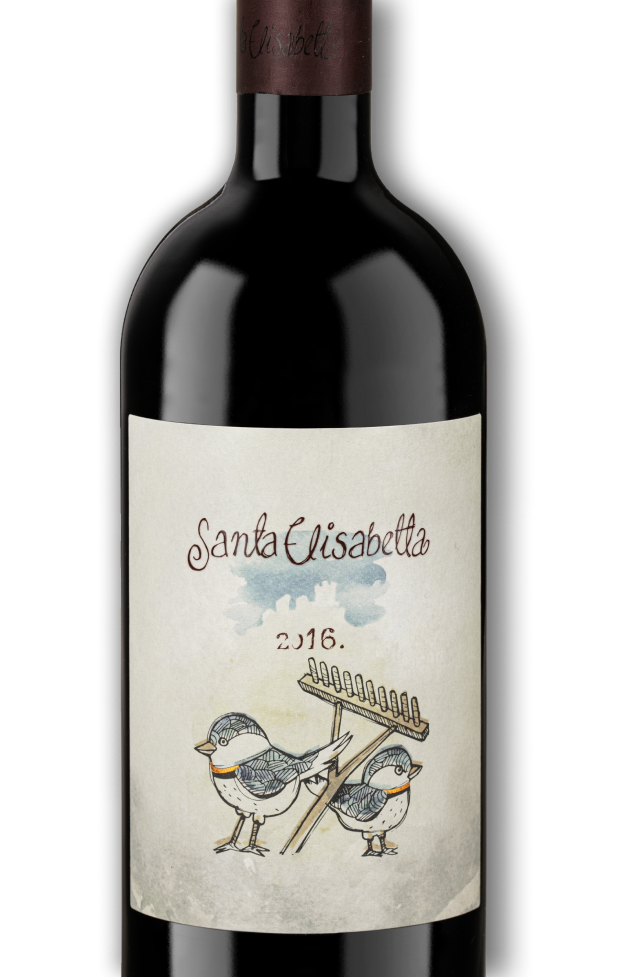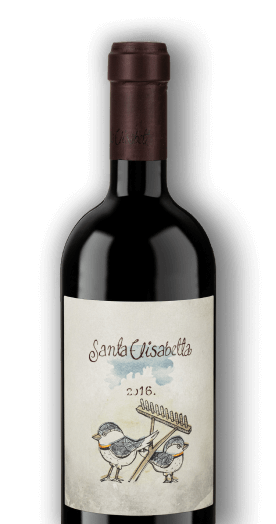 Santa Elisabetta
a new dimension of teran
The amount of effort and sacrifice invested in one bottle of Santa Elisabetta is simply immeasurable. This wine is our pride.
Albert Benvenuti
Santa Elisabetta is the result of many years of searching for our best wine, it summarizes all the potential of the variety and this region.
Nikola Benvenuti
Find out more
Benvenuti wines
Authentic and alive, with the expression of Motovun terroir
Visit us
Find out more
Take time for us and experience Benvenuti wines in your natural environment, in the town of Kaldir, overlooking the enchanting landscape of Motovun.